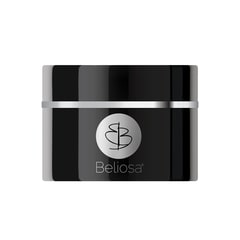 Beliosa HydraGlow Night Moisturizer
The HydraGlow Night Moisturizer is the perfect partner to the HydraGlow Day Moisturizer. Our patented technology refreshes your skin while you sleep. Dark spots seem to fade as if banished by a powerful ray of light, leaving skin firmer and letting your beauty shine through.
DIRECTIONS: Apply evenly on clean skin. Massage into skin using gentle circular motions. Use nightly.