Natural Beauty
The smartest path to
The Art of Nature
The proof is there before your eyes that Beliosa works. It visibly reduces lines, bags, even deep wrinkles, under and around the eyes in mere minutes. See it for yourself!
Own Your Beauty
Lines and bags fade away in minutes. See the results for yourself.

Rare Earth Minerals
Beliosa uses proven minerals to form a temporary tightening layer on your skin, but without the powdery residue

Results in Minutes
This invisible layer works to visibly tighten and lift crow's feet and wrinkles surrounding your eyes in mere moments

Smooths and Refines
Beliosa smooths the delicate skin around your eyes and other facial areas making them shrink from view in minutes
View all features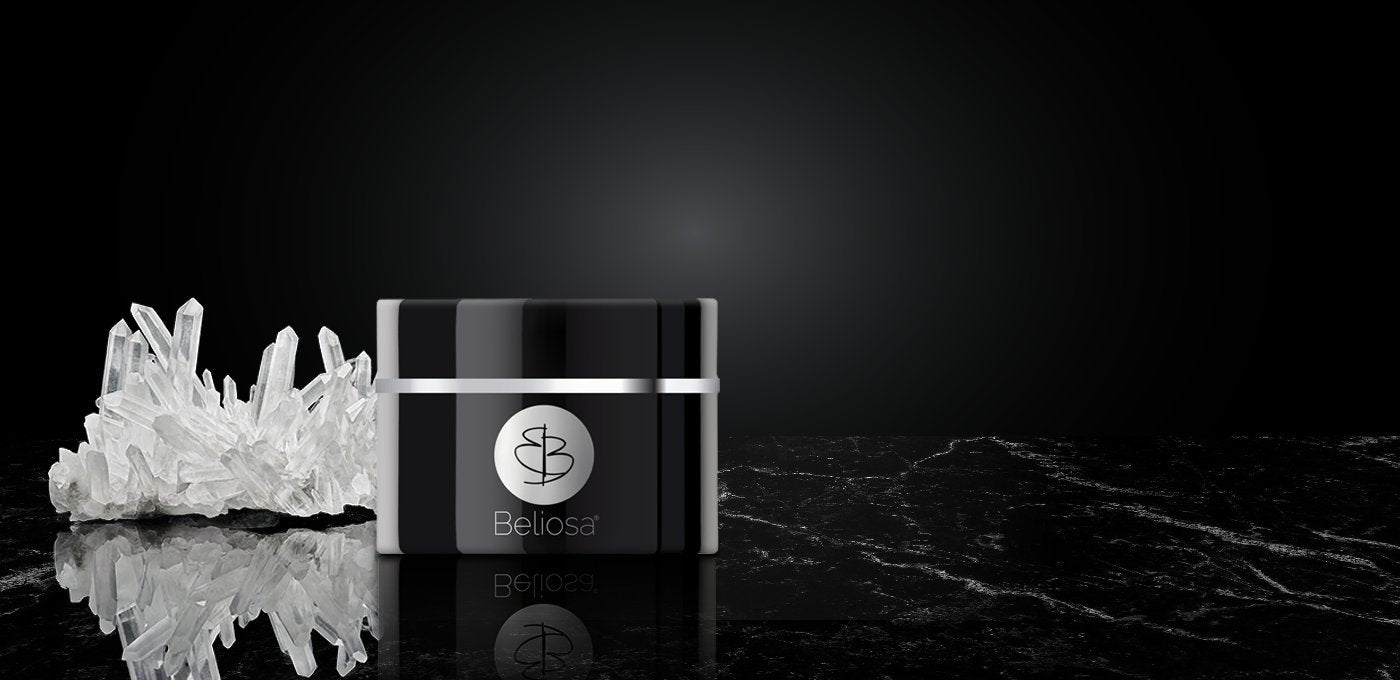 Customer experiences
Beliosa
Better than I expected
I could not get over how quickly my laugh lines disappeared!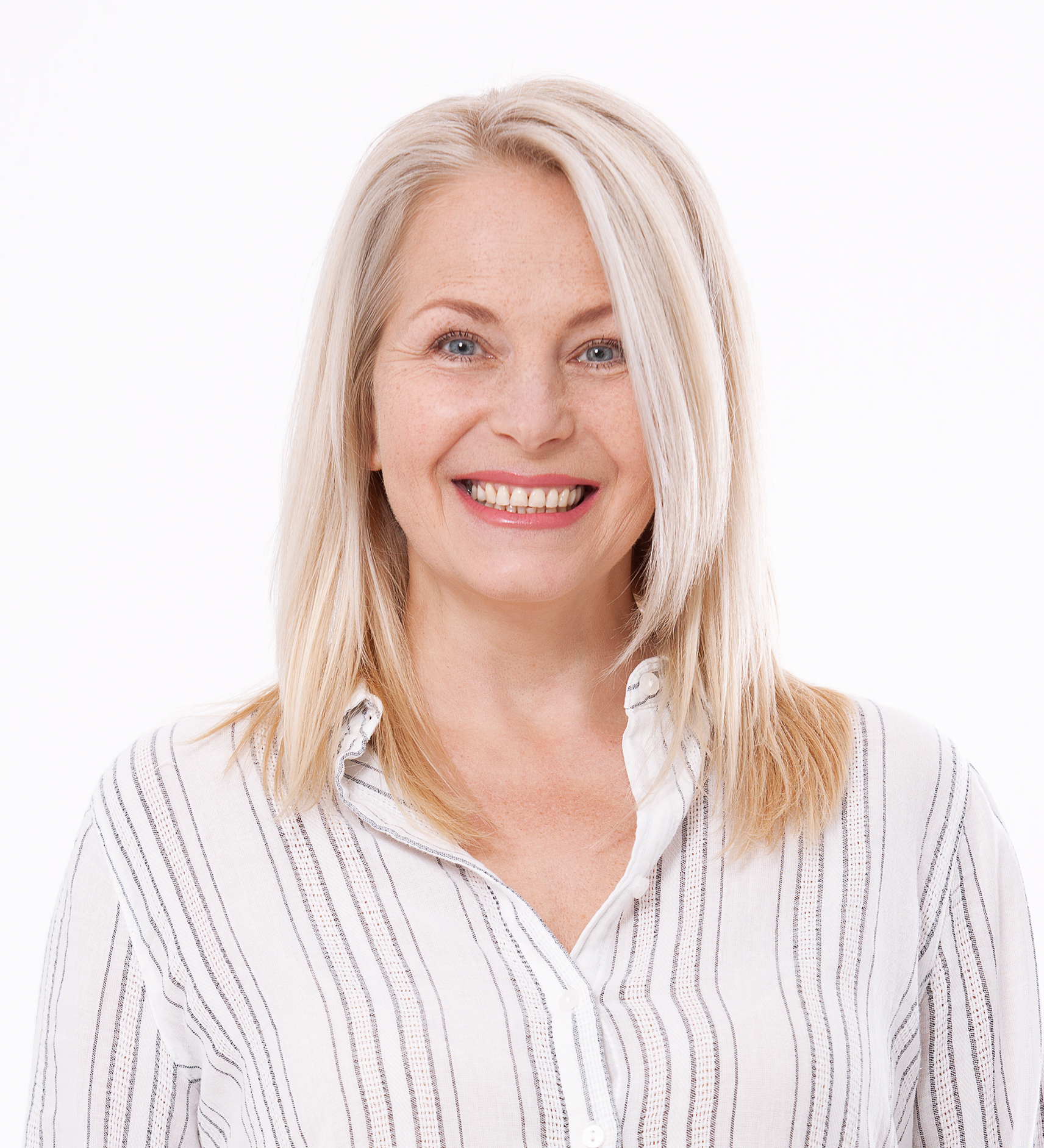 An absolute miracle
Years of unsightly bags and wrinkles vanished in minutes. This product is an absolute miracle!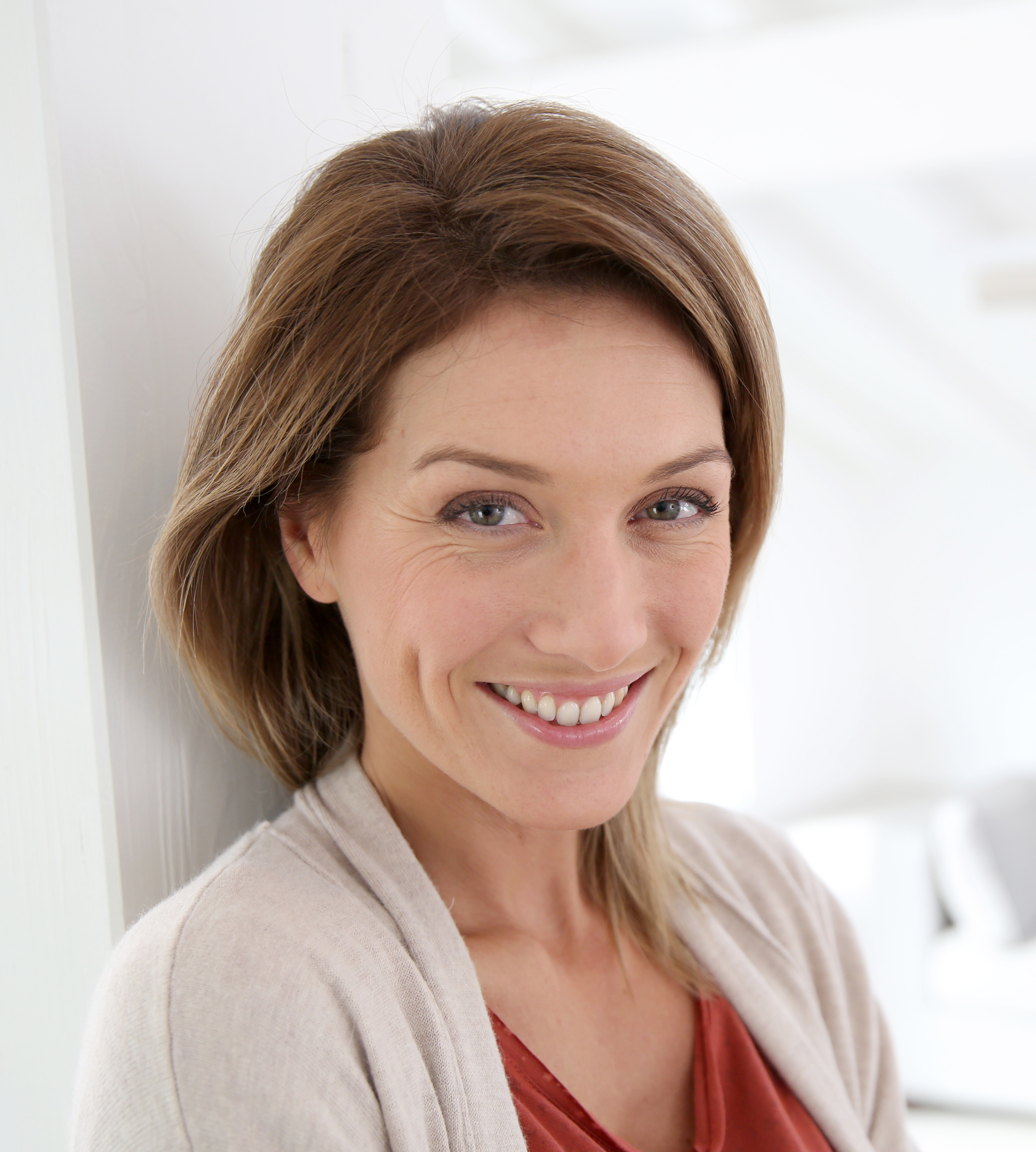 Made in the USA
I love how natural this product is. Its not tested on animals and is made in the USA!